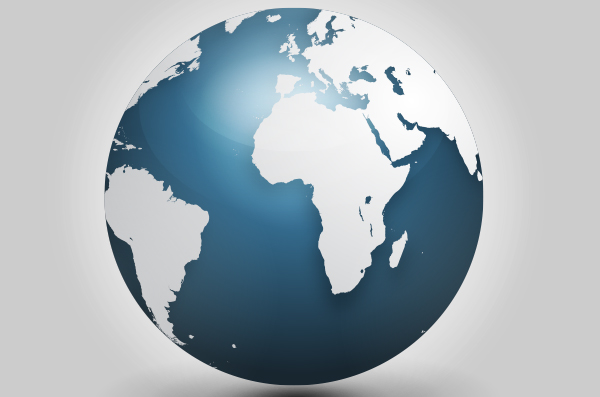 We're living and working in an era of regulatory change in the global investment industry. When looking at the big picture, it's important to note that Canada's regulatory environment has some unique features.
---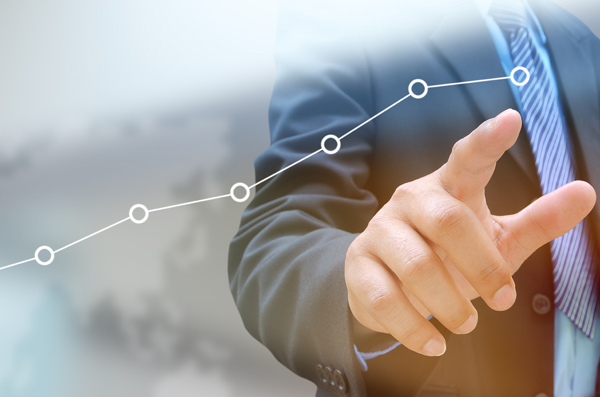 On May 30, 2016, it became mandatory for advisors to deliver the Fund Facts document to clients before they purchase a mutual fund. Let's explore the content of Fund Facts, how advisors must deliver it and the exceptions to the rule.
---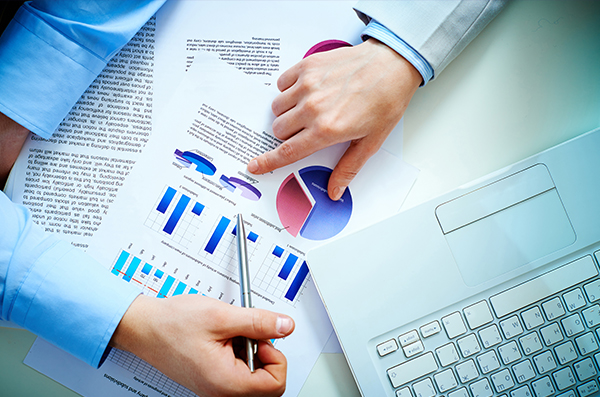 Many advisors enter their profession because they know they can make a meaningful impact on the lives of clients and their clients' family members. Advisors gain satisfaction from helping clients achieve their financial objectives, such as buying a home, paying for a child's education, saving for retirement or any number of worthwhile goals.
---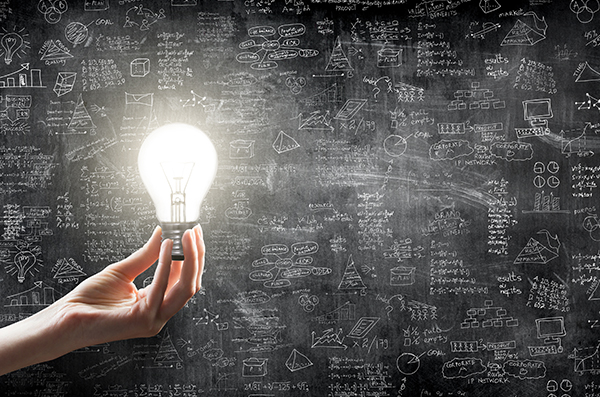 Most people who are getting started in the investment funds industry are struck by the incredible number of confusing acronyms their coworkers tend to casually throw into conversation each day. It's really quite remarkable how a new language must be acquired.
---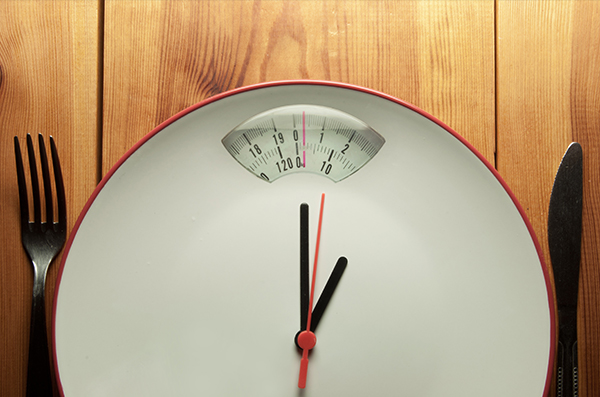 How does one weigh returns?
Recent regulatory changes are going to dramatically impact how individuals view their investment returns. Learn what you need to know and when you need to know it.
---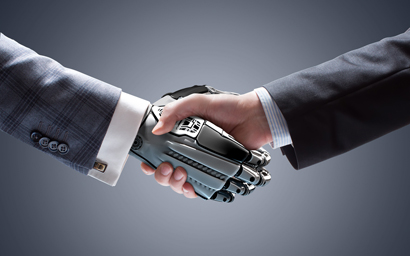 The term "robo-advisor" is used in the media today as part of a wider financial technology ("fintech") revolution that is changing the way Canadians – and the world – interact with the financial services industry. But many people aren't entirely sure what the word "robo-advisor" really means.
---