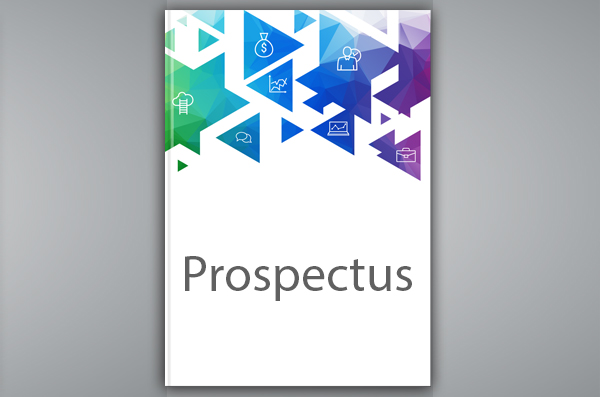 Before a conventional mutual fund manufacturer can sell securities to investors, it must prepare several documents and file them with the appropriate securities regulator. One of those documents is the simplified prospectus.
---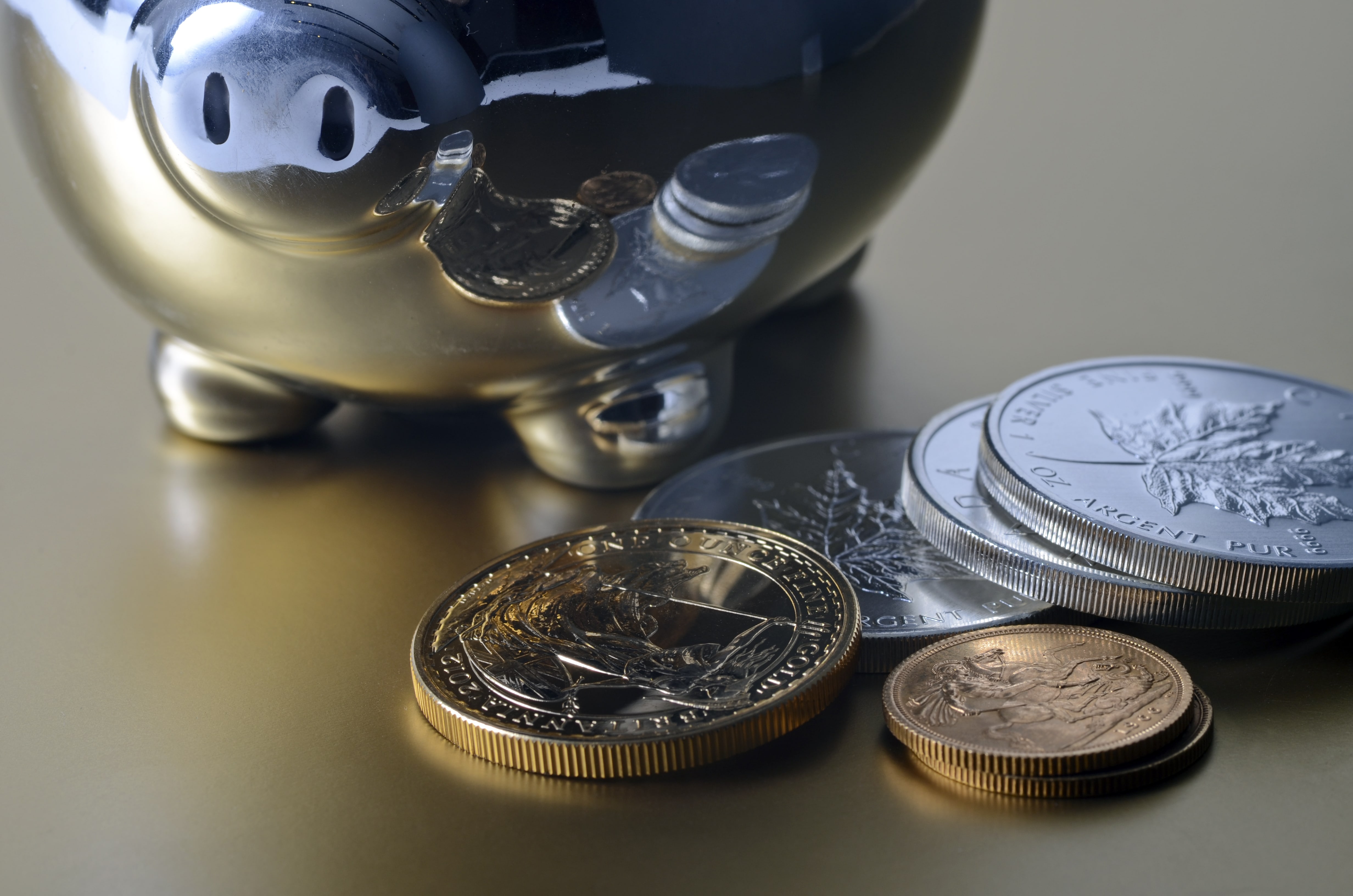 One of the most popular career choices in financial services today is that of financial advisor. A financial advisor plays a crucial role in helping investors achieve their goals such as saving for retirement, funding their children's education, or buying a home.
But how do they get paid?
---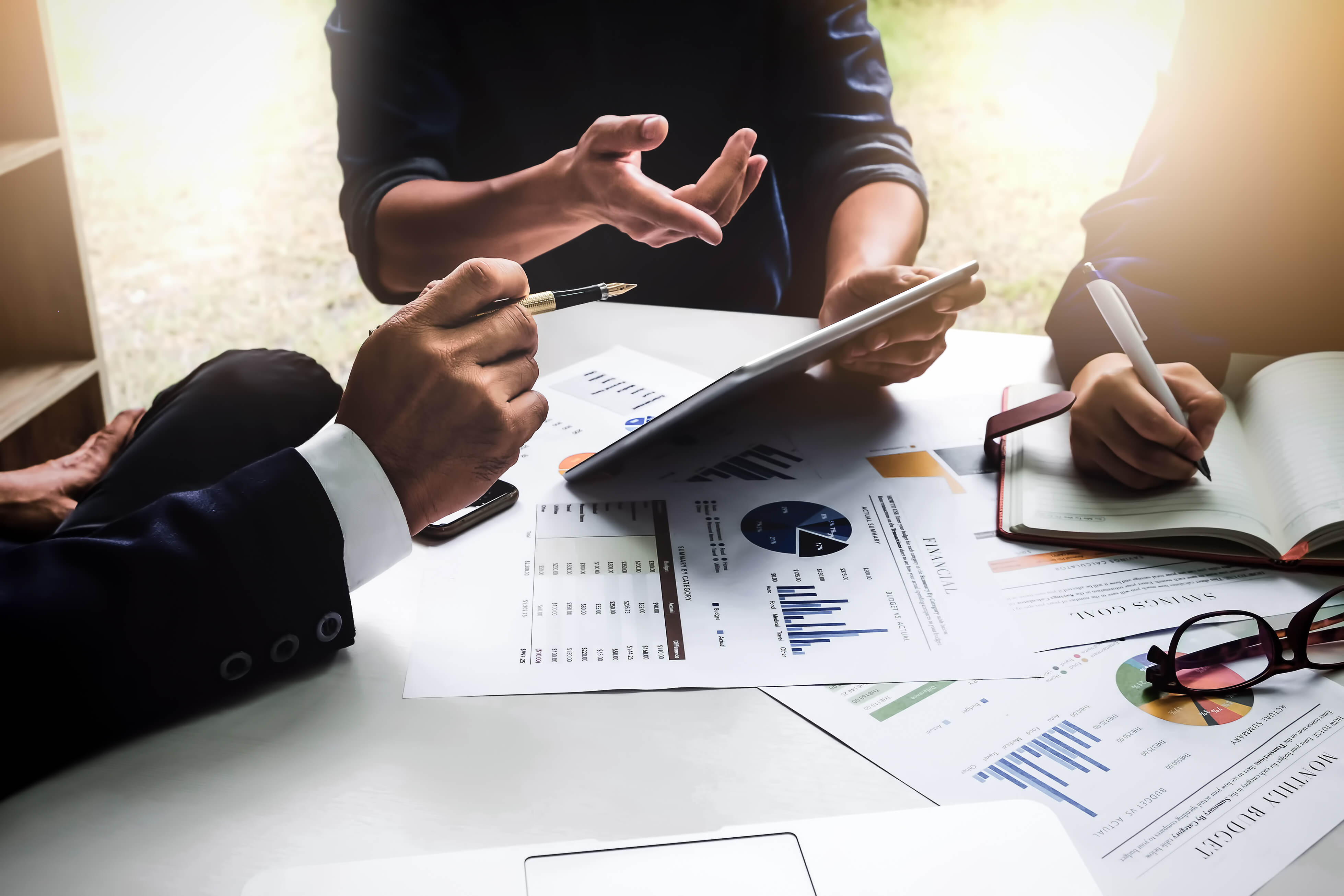 According to a report authored by the Conference Board of Canada, the financial services industry accounts for 780,000 jobs or 6.8% of Canada's gross domestic product (GDP). While Toronto is Canada's largest financial hub, there are employment opportunities throughout Canada.
---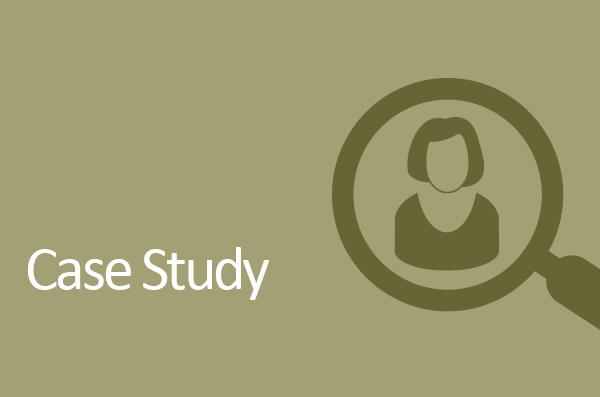 As the financial services industry places increasing emphasis on corporate governance and compliance, the Officers', Partners', and Directors' Course (OPD) has become more relevant and important than ever. The OPD helps meet the proficiency requirement that chief compliance officers must satisfy.
---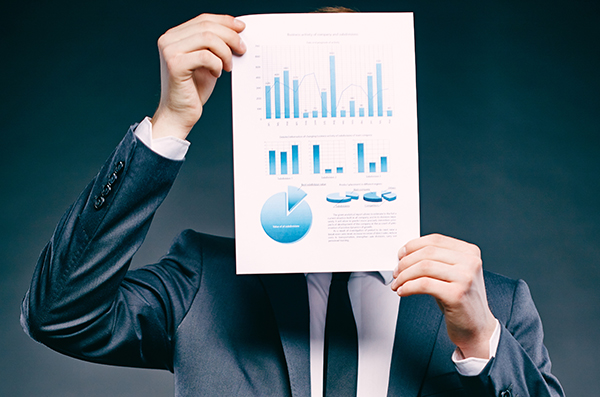 Mutual fund managers typically use one of two investment strategies: top-down or bottom-up. The top-down approach begins by looking at macroeconomic data and trends (e.g., inflation, interest rates and economic growth) to determine the regions, as well as the sectors within regions, that are most likely to perform the best over a specific time period.
---

Welcome to the new IFSE! We have refreshed our brand and website to make it easier for you to find what you are looking for.
---